5/17/2019: Vicarious Trauma & Self-care Applications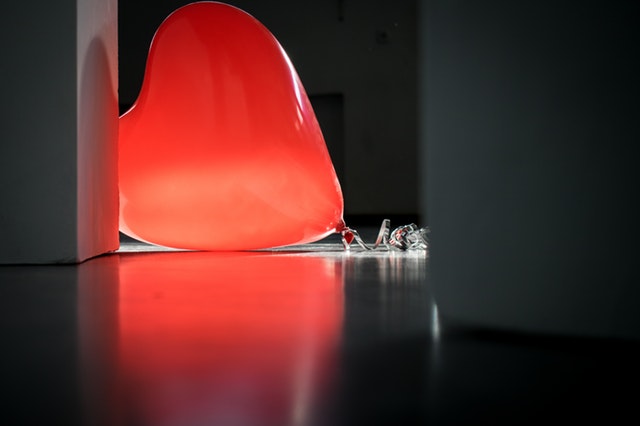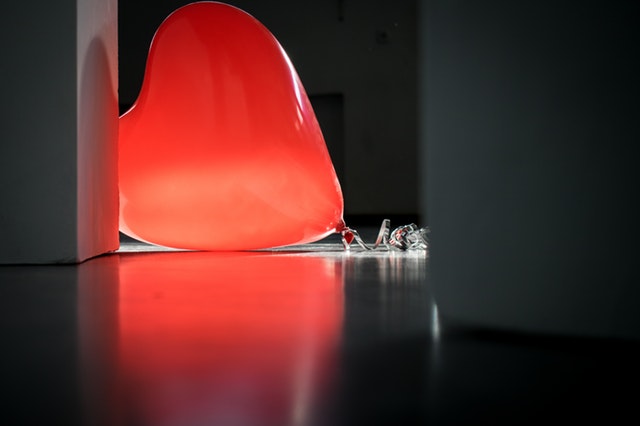 sale
5/17/2019: Vicarious Trauma & Self-care Applications
Addressing the unintentional harm we pose when we fail to take care of ourselves
6 Core CE Credits
May 17th, 2019
8:00a - 4:00p
Training Objectives:
Who's at Risk

Vicarious trauma/Secondary trauma and Burnout

Evaluations & Review: Self-care assessment

Compassion Fatigue & Secondary Traumatic Stress
Description:
During this CE Workshop, we will address the professional pitfalls that may lead to unintentional harm to your clients, this course reviews the signs and symptoms of vicarious trauma, informs about the organizational risks, identifies realistic consequences to ignoring vicarious trauma, compassion fatigue and burn out, and provides strategies for increasing professional efficacy where vicarious trauma is identified. Space is limited.
Speaker's Bio:
Daron is the proud Owner and Managing Therapist of Summit's Edge, LLC. She is a Licensed Professional Counselor, Nationally Certified Counselor and Certified Clinical Hypnotherapist and utilizes DBT-informed therapy. She specialized in Trauma and Crisis Counseling with interest in adults and couples who are in recovery from childhood sexual abuse or sexual assault and particularly loves to work with personality disorders where there is a trauma history.
REFUND POLICY:
ALL workshop refunds will be honored for cancellations received at least five (5) days prior to the date of the workshop. However, please note that payments made via Credit Card or PayPal have certain fees associated with them, some of which are non-recoupable and are therefore non-refundable by Summit's Edge Counseling. To receive a workshop refund in full for payments made by Credit Card or PayPal, the refund must be requested within 60-days from the original purchase date of the applicable workshop(s). If you request a refund after this 60-day period and at least five (5) days prior to the workshop, you will receive a refund minus any of these non-refundable fees. These fees do not apply to cash or check payments. Should you have any questions regarding our workshop refund policy, please contact our Director of Business Operations at 888-551-5168.
CREDIT TRANSFERS:
Refunds will not be issued for cancellations within five (5) days of the workshop. However, you may use the credit toward a future workshop by the same facilitator.